Telavi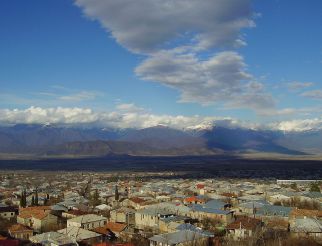 The Telavi town is known since the 1st century AD. The old fortress of the 13th-17th centuries, 800 years old sycamore are situated in it. In its suburbs one can find the Shuamta monastery complex and the ruins of Ikaloyskaya Academi.
Tours and excursions
Продолжительность тура: 3 ночи /4 дня.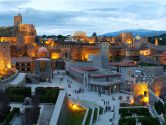 Продолжительность тура: 7 дней/6 ночей.